Company Introduction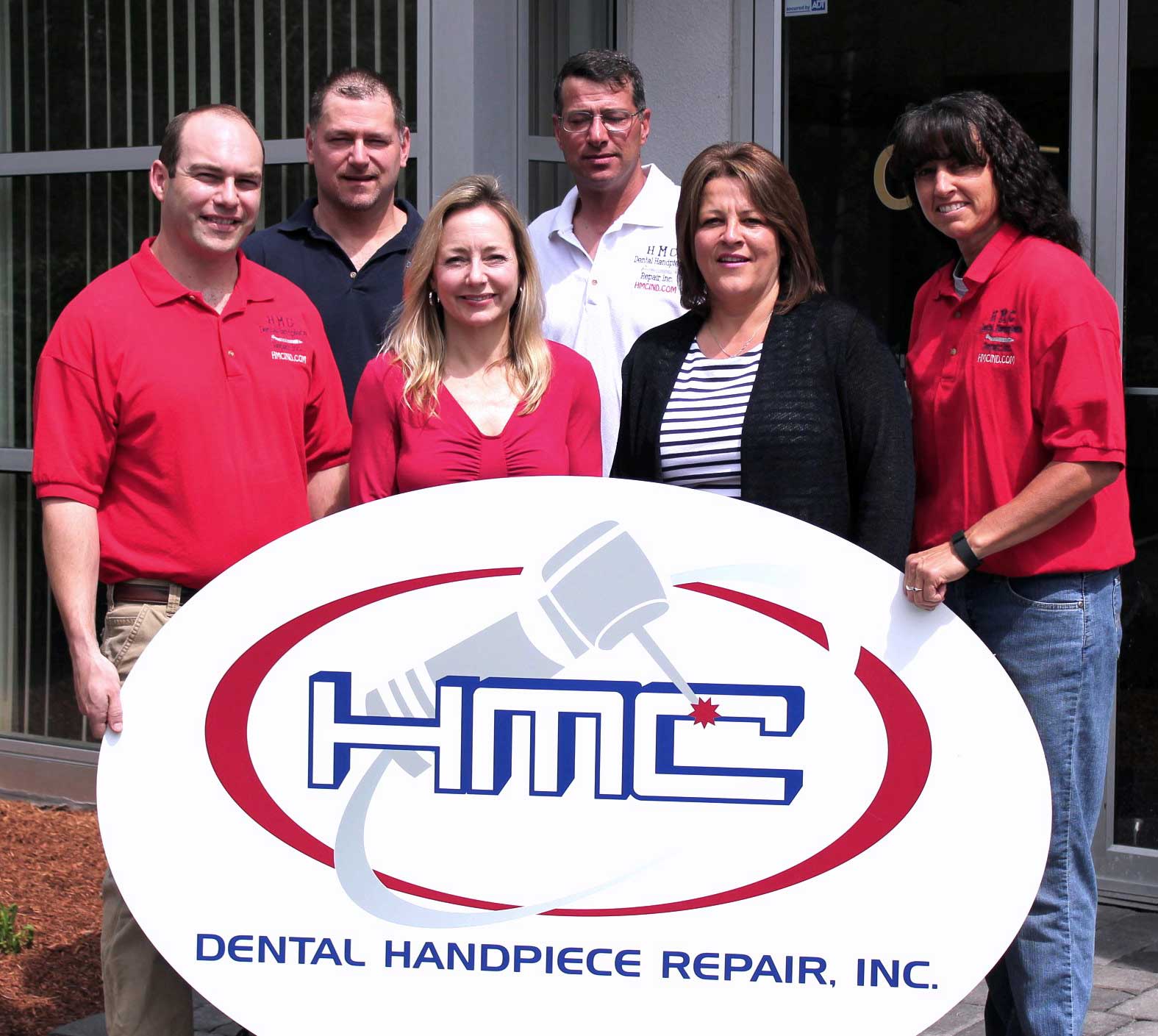 HMC is named after our founder Helen Mary Catania. She was the first female, Senior Purchasing Agent at Healthco Dental Supply. Helen started HMC, after a long and distinguished career at Healthco, when she realized the need for a local dental handpiece repair company in New England. In 1993 HMC was founded with the intention of providing quality handpiece repair services to local dentists. Since then we have established a business that not only supports the local practices, but offices nationwide as well.
Our key attributes center on highly skilled, certified and experienced technicians supported by a sales staff that takes the time to listen to the needs of our customers.
We at HMC are happy to speak with clients regarding specific concerns or issues with their dental handpieces directly over the phone. In many instances we can offer insight as to potential causes and likely repair options and costs. HMC understands the needs and demands of our customers as they relate to the equipment they use. HMC's fast turnaround and quality workmanship with competitive and affordable pricing have been our priorities since 1993.
Our continual growth validates that a customer focused approach is satisfying the needs of our clients. HMC will continue the tradition of providing high level service to ALL our customers. As you strive to successfully manage your practice please consider HMC as a potential partner, working to support and assist your business achieve its goals.