A Message from The Owner
HMC would like to offer its services to you as a viable option when your dental handpiece needs to be repaired or serviced. We offer highly competitive and affordable rates to meet all your service needs.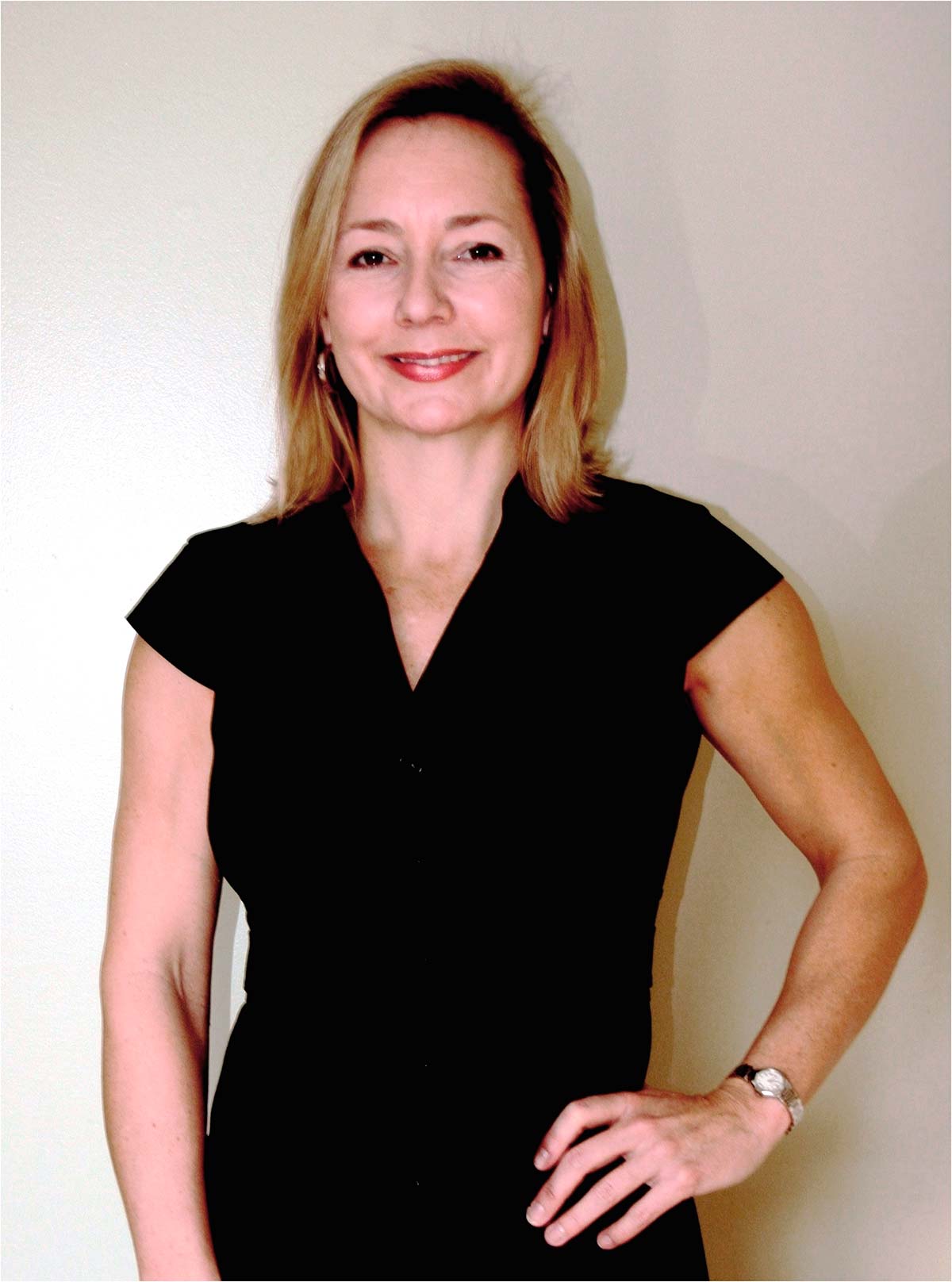 HMC's core competence is service and repair. Our excellence is in the maintenance and repair of your existing handpiece. This allows our customers to realize maximum benefit and value from their equipment.
If you are outside warranty and currently using the OEM or a dental supply company for repairs and service you may want to consider HMC as a cost effective option. At HMC we want you to know that your handpiece will be repaired in a modern facility by highly trained and experienced technicians. We do not outsource handpiece repair work to other companies. We are a complete handpiece service and repair facility that performs all work in house.
HMC Dental Handpiece Repair, Inc offers:
Personal attention
Responsive turnaround time
Certified trained technicians
Free evaluations
Quality replacement parts
Warranties on all repairs
Volume discounts
If you're looking to streamline your business costs it may be time to consider your options. There are more cost effective alternatives available to you through HMC.